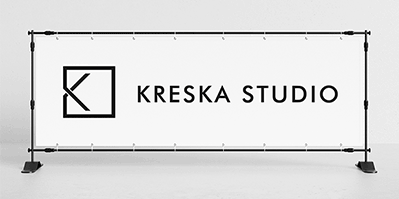 I founded Kreska Studio in 1996 – because I believed and believe that good design affect the life of each of us. They affect our emotionality and intellect. They make the reality, everyday life, through us, not perceived or missed.
We are a design studio. We specialize in visual communication – creating visual identity of companies, brands, events and products, designing posters, publishing graphics (eg books, newspapers), illustrations, packaging, web design. We are perfectly moving between the physical and virtual worlds. We have many years of experience. We design carefully. We are watching the present. We analyze the customer's needs and individual preferences. We offer solutions that allow you to meet these needs. We're always on time.
We design intelligently, with openness, passion and responsibility. We derive satisfaction from the achieved effects.
You can check it. I invite you.
Bożena Cichecka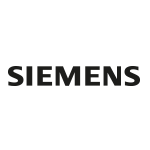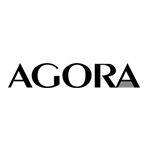 Toshiba
High electrical and electronic technologies.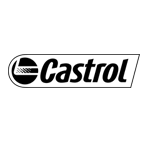 Castrol
Producer of engine oils and lubricants.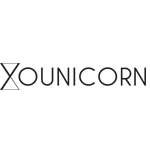 Younicorn
Implementing business processes.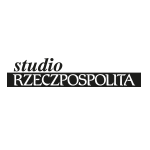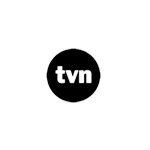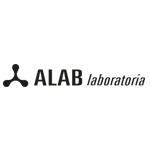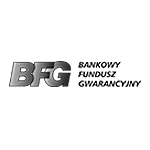 Kodak
Producer of photographic and film equipment.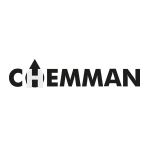 Chemman
Producer of cleaning products.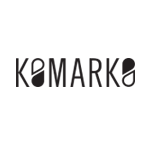 Komarko
Contract manufacturing of dietary supplements.

Value Coaching
Consulting, coaching and training services.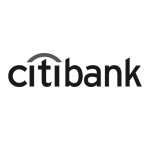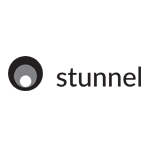 stunnel
Application used to provide TLS/SSL tunneling service.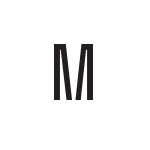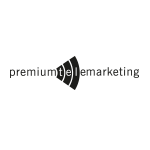 Premium Telemarketing
company call / contact center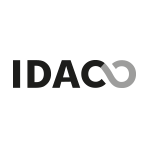 Idaco
Manufacturer of brake linings, pads, etc.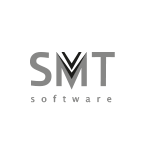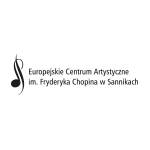 European Art Center Fryderyk Chopin in Sanniki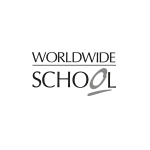 Worldwide School
School of Foreign Languages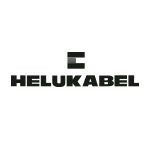 Helukabel
Provider for cables, wires and cable accessories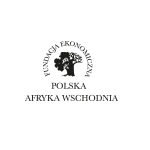 Economic Foundation Poland - East Africa